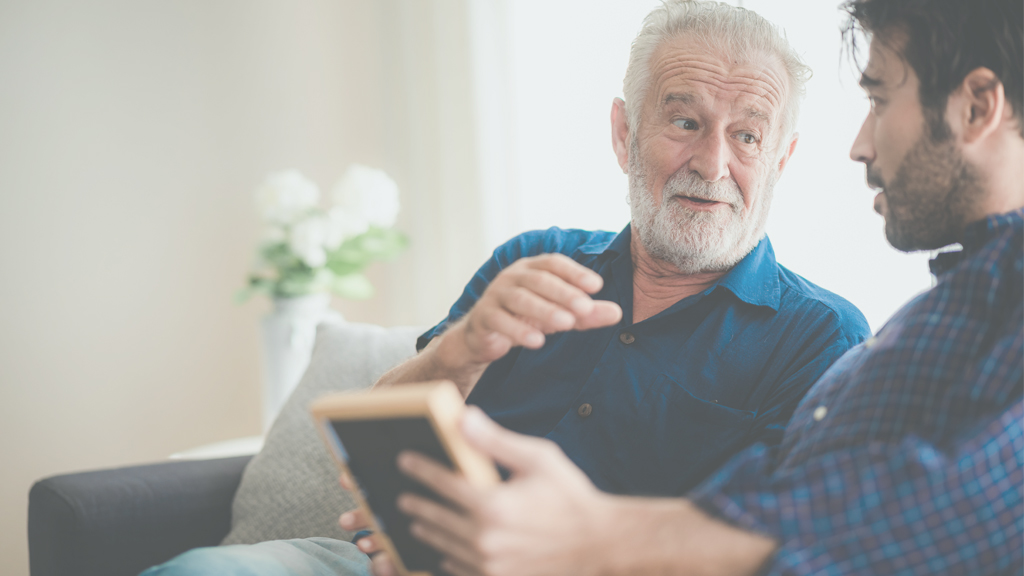 Vernieuwende woonzorgvorm
Door de hectiek van alledag vergeten we soms naar elkaar om te kijken. Dat is zonde, want een blik van herkenning of een helpende hand is zo waardevol. Wonen op een plek waar nog ouderwets naar elkaar wordt omgekeken is wat ons betreft helemaal van nu. Of je nu tachtig of twintig bent, het is fijn om gezien, gewaardeerd en geholpen te worden – en vice versa. Precies dát faciliteert Living-Inn: de vernieuwende woonzorgvorm, het gebouw, de woningen, de voorzieningen, de initiatieven. Vervolgens is het aan de bewoners om een community te vormen.
Passend woningaanbod
Zorgeloos wonen is helaas niet meer zo vanzelfsprekend. Woonvoorzieningen voor ouderen verdwijnen, terwijl Nederland in rap tempo vergrijst. En het huidige woningtekort loopt alleen maar op. Doorstroom is er dan ook nauwelijks. Starters maken amper kans. En senioren blijven op hun plek, in een huis waar jonge gezinnen naar smachten. Maar geef ze eens ongelijk. Want waar moeten ze heen? Wij nemen de handschoen op en maken ons hard voor een passend en bovenal aangenaam woningaanbod.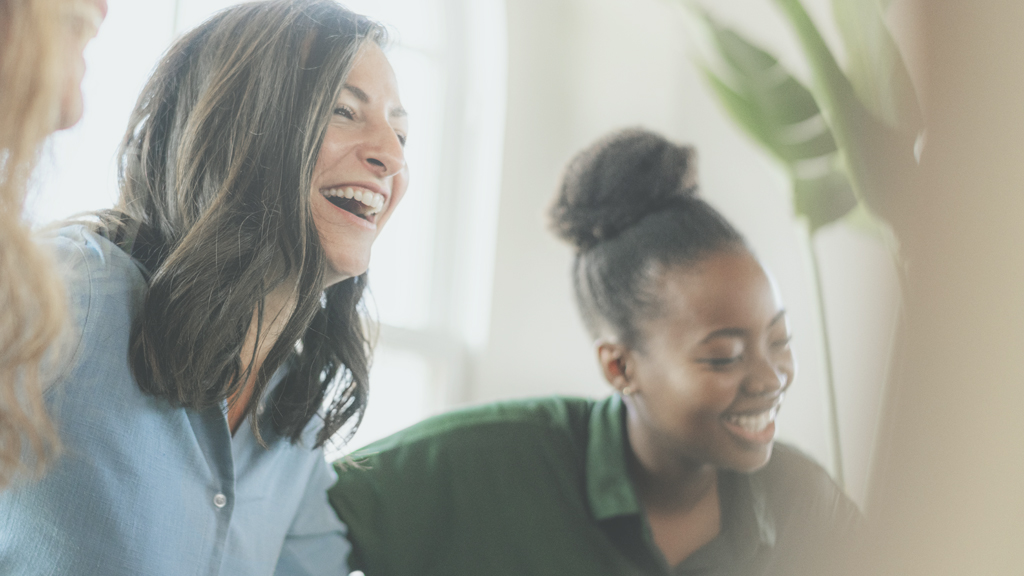 Goed voor elkaar
Nieuwe, innovatieve woonoplossingen die generaties overstijgen. Gemeenschappen, waar actief naar elkaar wordt omgekeken. Waar wordt gezorgd voor elkaar, door de buren én door professionals. Want ja, net als de woningmarkt staat ook de zorg onder druk. Terwijl iedereen op enig moment tegen een beperking aanloopt. Oftewel: niemand kan ooit zonder iemand. In de woonlandschappen die wij ontwikkelen blijft men altijd samen wonen. Daarom noemen wij onszelf dus ook de Woonlandschapmakers.
Bouw mee
Bouwt u mee aan onze ambitie? Samen verbinden we Nederland; stad voor stad, wijk voor wijk, buurt voor buurt. Samen laten we mensen door het hele land weer oprecht naar elkaar omkijken. Samen bieden we het innovatieve antwoord op de toenemende vraag naar geclusterde woonvormen. En dat begint steeds weer bij die eerste steen.